DISCOUNT FOR SENIORS & VETERANS

WALKWAY & DRIVEWAY PAVING IRVING & GREATER DALLAS, TX
Having a well-paved walkway can improve your property's look and value while eliminating safety hazards for visitors and guests. At Ebanks & Sons Construction, we provide walkway paving services for home and business owners in Irving, TX.
LET US ENHANCE YOUR PROPERTY
At Ebanks & Sons Construction, our goal is to transform your outdoor space and help your property stand out. When you work with us, you'll benefit from our:
Skilled, courteous team

Attention to detail

Hassle-free appointment scheduling and invoicing
Make a solid investment in your property. Contact us today to schedule an estimate and learn more about your walkway paving options.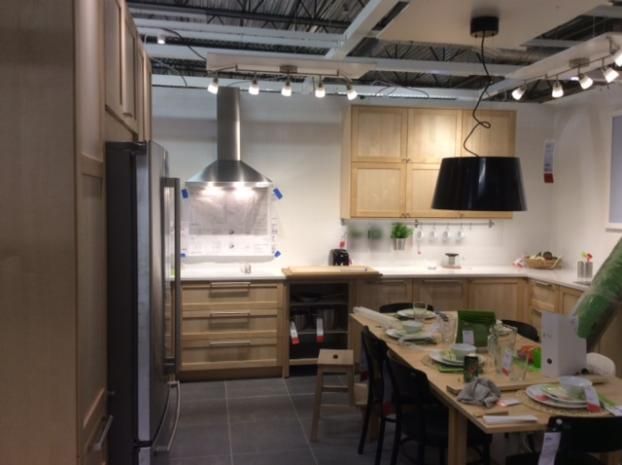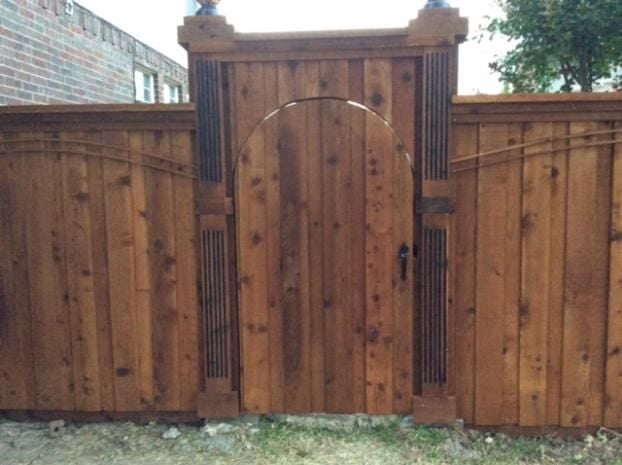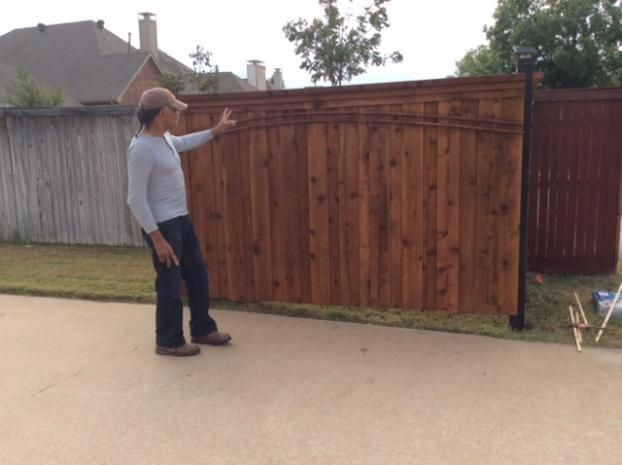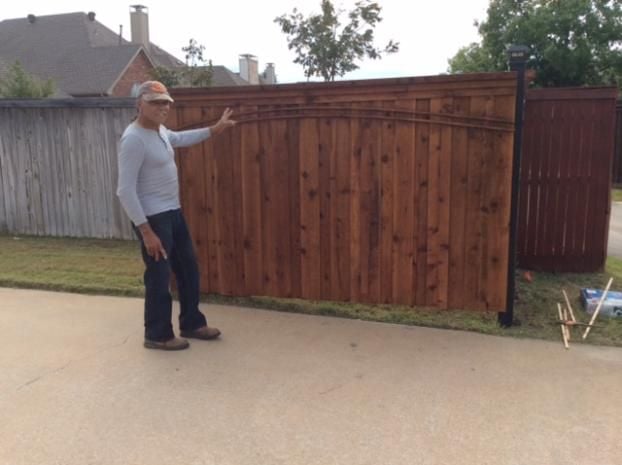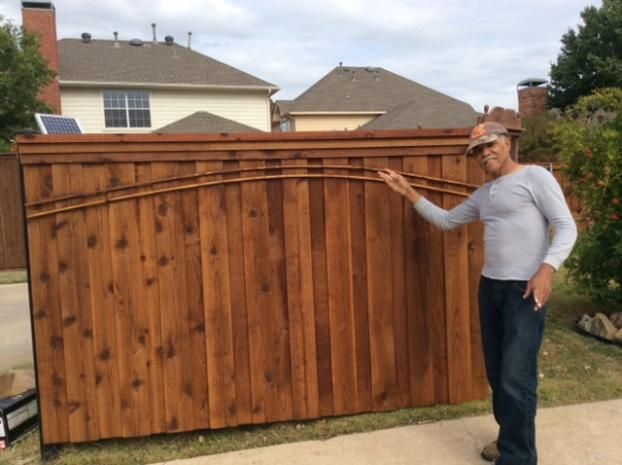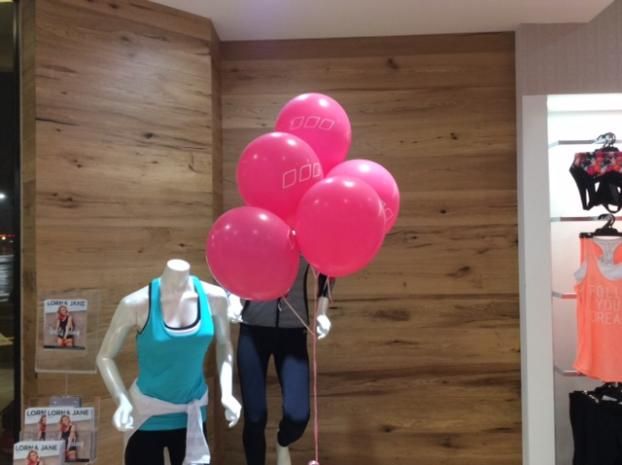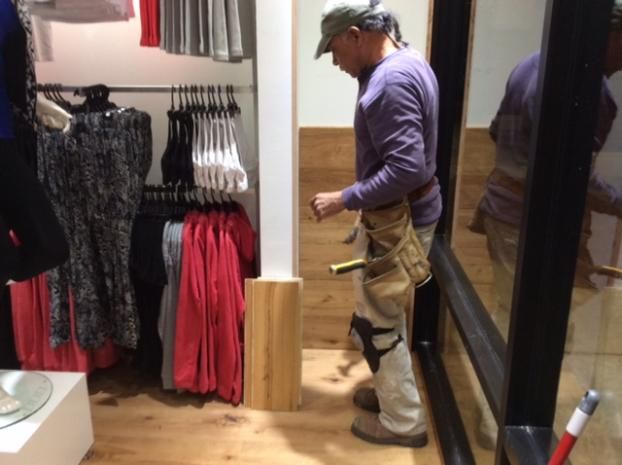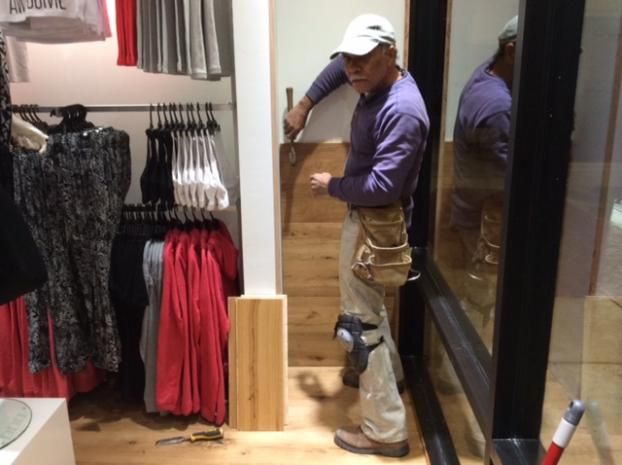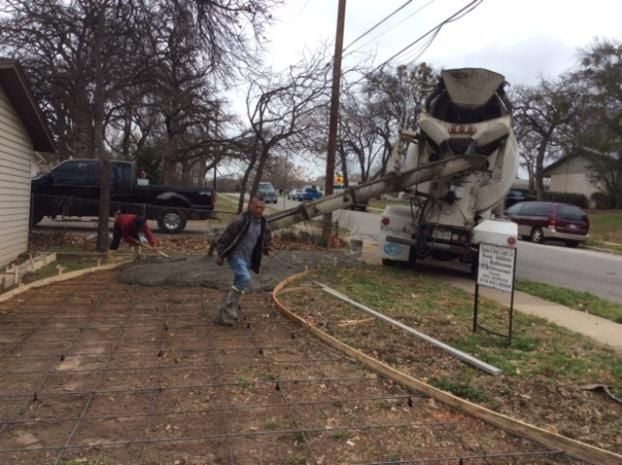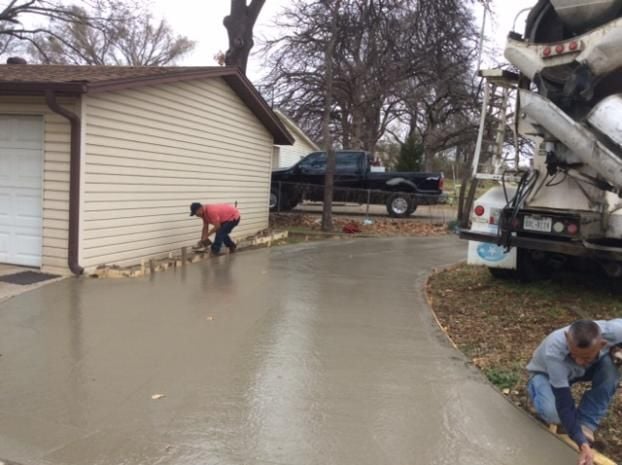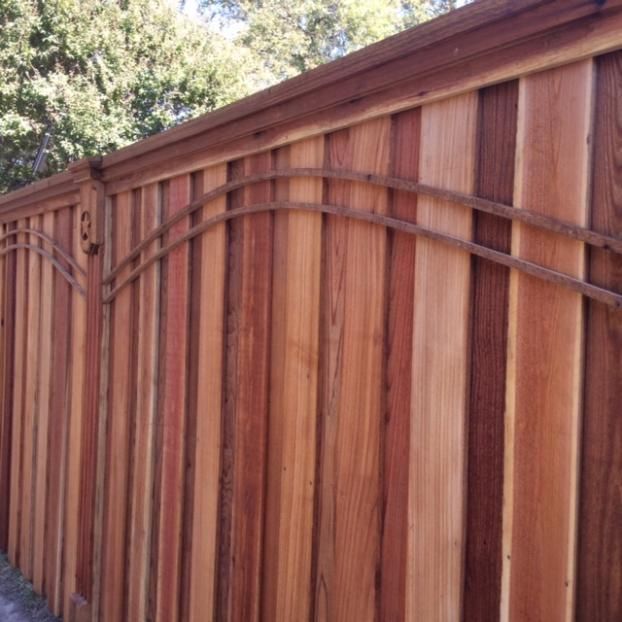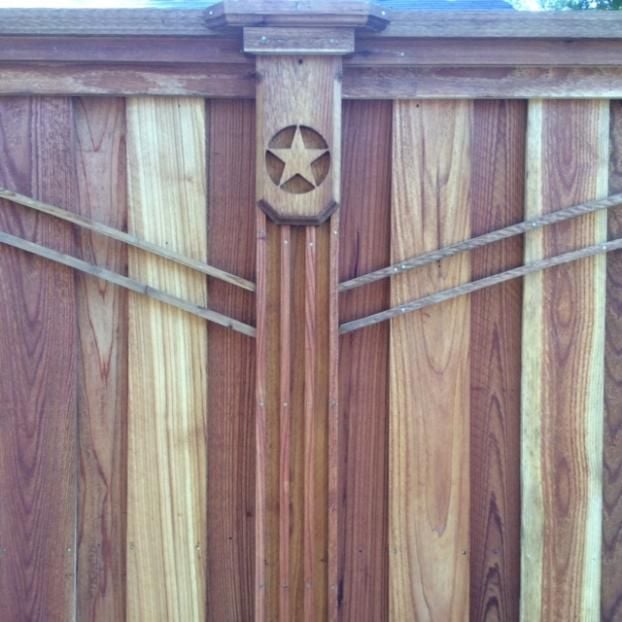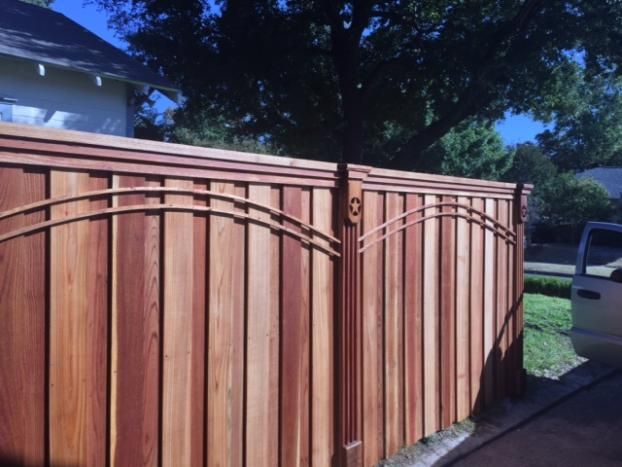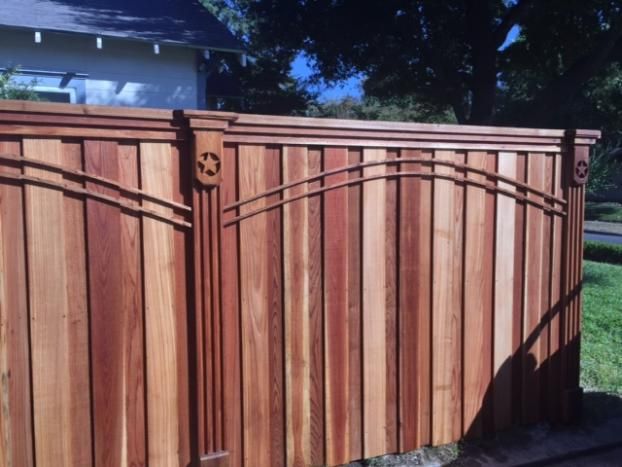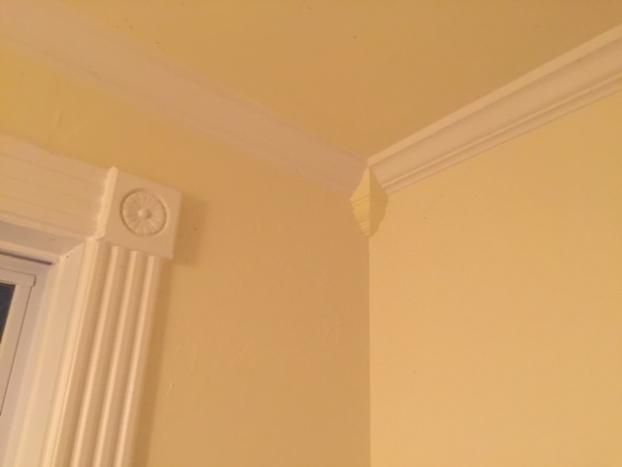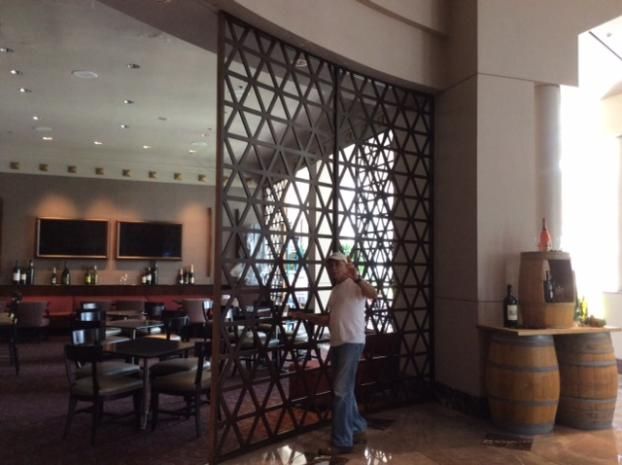 Mon - Fri: 7:00am - 7:00pm Sat: 8:00am - 12:00am Sun: Closed
We Accept All Major Credit Cards
Mr Ebanks and his team did an outstanding job on my sidewalk. This is the second job he has done for us and we have been very pleased with the work and on top of that he is such a nice caring person. He is very attentive to the job and wants to please all of his customers. He now has repaired my driveway and my sidewalk. If I need more work done or if a neighbor needs work I will be recommending Mr Ebanks.

- Craig Edwards. 4/26/2020

Mr. Banks is a professional with a tremendous amount of experience. He came out yesteday, to help seal some leaky areas on my roof before the rains began last night/early this morning. I had just gone through a bathroom remodel with repairs to the ceiling. Mr. Banks made sure that there would be no further damage. The work was done quickly and efficiently and very affordably. I highly recommend Ebanks & Sons.

- Diana Rohrback. 3/28/2020
I've been in construction for 40 years known Ernie for 30, worked often on with him since the 90s. You can trust him.
What does that mean? When you hire a carpenter/contractor to work on your home you are placing the well-being of the most important thing in your life went home, your sanctuary, resting place, Castle, fortress, the place where you restore yourself, dream, hope, in his hands. That's why people can be angrier with a builder than most anyone they ever deal with because he could hurt you where you live. Literally. That's what I mean about Ernie – you can trust him. He's old-school he believes his work is a calling, not just a job, a trust, not just a paycheck.
You can trust him."